Snippet: Keep your eyes and ears primed for some organic and feel-good connection time in this crazy life! You need it more than you think:)
Nov 14, 2023 – Sunday morning, my wonderful sister-in-law texted me this seemingly random and out of context text: "Do you have a Roomba or two?"
First of all, a Roomba OR TWO?!? And, she lives in Fort Worth, about 3-ish hours away, so this wasn't a cup of sugar type request.
I texted back, "This is the funniest thing I've been asked all day!"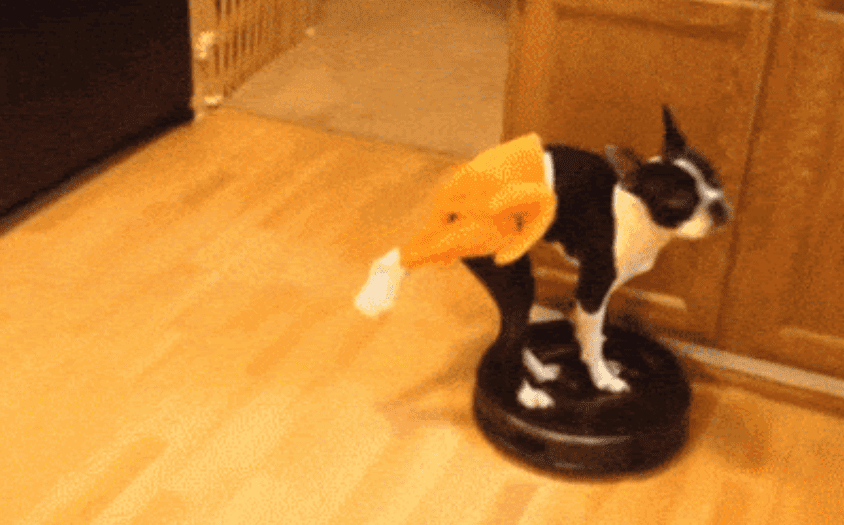 After a short moment of thought, I realized this might be a Thanksgiving-related request since they are hosting the families for the big day in a few weeks. Gosh, in a week and a half, actually!
Text response: "Yes, I have a Roomba. Singular. One."
Instead of continuing to text, I called her. Yes! An old-school-feel-good phone call!
And guess what? Her hubby and son were off doing father-son outdoorsy stuff that weekend and she was home alone trying to shorten a cold she'd felt coming on late last week. And…guest what else??
WE TALKED FOR AN HOUR. An hour!!! It was so fun: we laughed and connected, we shared the painful life updates du jour AND we worked out the "who is bringing what" to the Thanksgiving festivities. That was a productive phone call!
And it was completely organic. Sometimes it works out that way!
Would it have been difficult to schedule such a call? Likely. But hey, life just took care of it for us.
Are you wondering what's up with the Roomba request?
Watch this TikTok and try not to laugh your arse off! (and yes we will be doing this on Thanksgiving with real cash!)
I was happy all day after that phone chat with my sis-in-law.
So be on the lookout for those impromptu yet "just what the doctor ordered" type of life interactions!
For example, I like to take brisk walks down my street in the mornings to get the blood flowing and listen to my book or a podcast. It's time for me.
Sometimes there are the cutest dogs getting their morning walks and I'll stop and pet them and chat with their owners.
Do I get my heart rate up like I wanted when I set out to walk but instead end up stopping to visit with furry friends and their owners? Of course not, but is it just as beneficial for me getting to feel connected to my neighborhood? Oh, yes!
So carpe diem, Seize the day! Be open to unexpected connection time and it will fill in the cracks that this screen-centric world has created in our lives.
And you know, I want to know what crazy holiday traditions your family engages in, so reply here:) Can't wait!!
---
Get in on my #KOLBEPLEASE November special!!
Listen to Cathy Kolbe describe the Kolbe A Index™ in this YouTube Short!
What did you think? What did you learn? What more questions do you have?
REPLY HERE and say "KOLBE PLEASE" and we will get the conversation going! And maybe you decide to grab my November Special: ($88 for the Kolbe A assessment, emailed report, plus a personalized 45-min 1-1 interpretation!) It's so fun and impactful! Treat yourself to a life-long gift.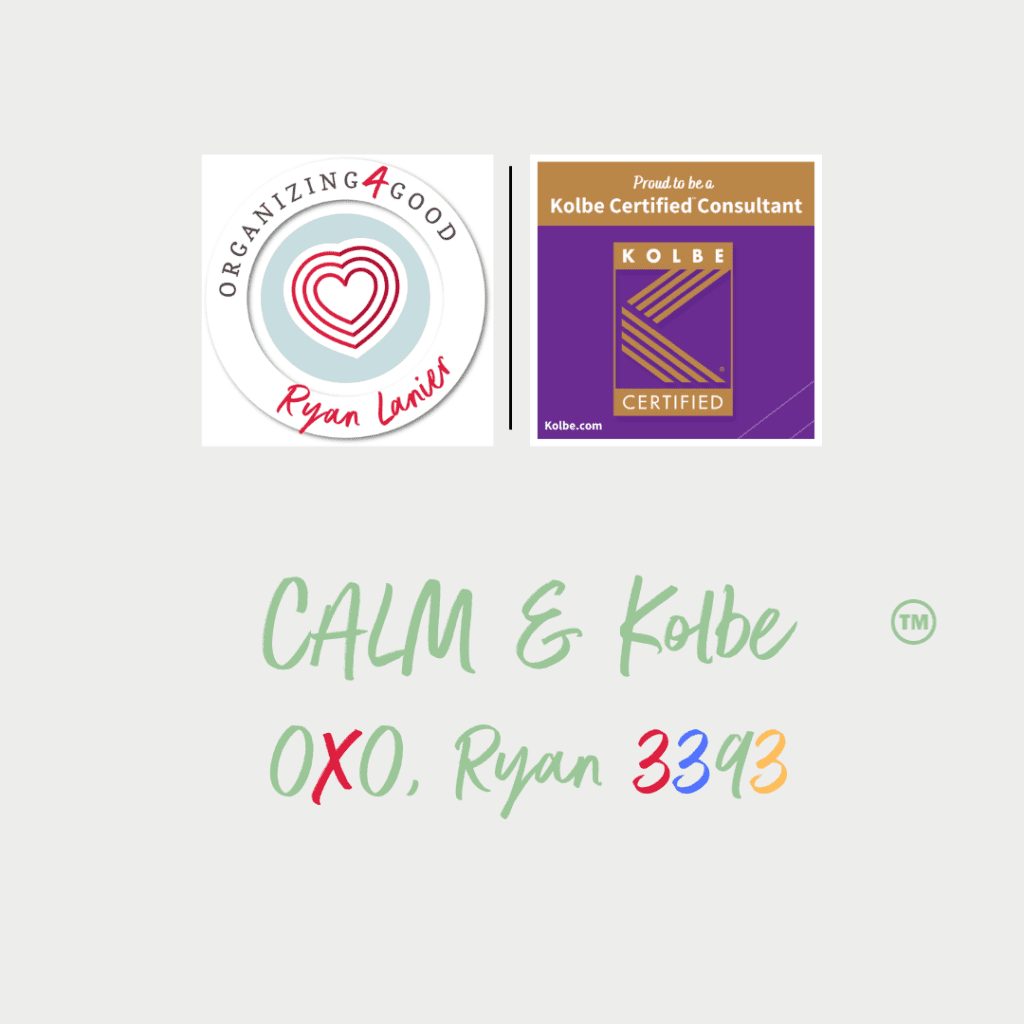 Come play with us in our fun, free, come-as-you-are Facebook community: the CALM Collaborative!