Well, this is my first email of 2023! And today, January 3rd, is the, (I can barely type the words), EIGHTEENTH birthday of my youngest child, my BABY! (and to rub salt on the wound, next week my oldest turns…taking a deep breath…TWENTY-THREE!?!!)
How?? How is this possible, I ask you??
Here he is. (Excuse me while I grab a tissue!! Sniff sniff!)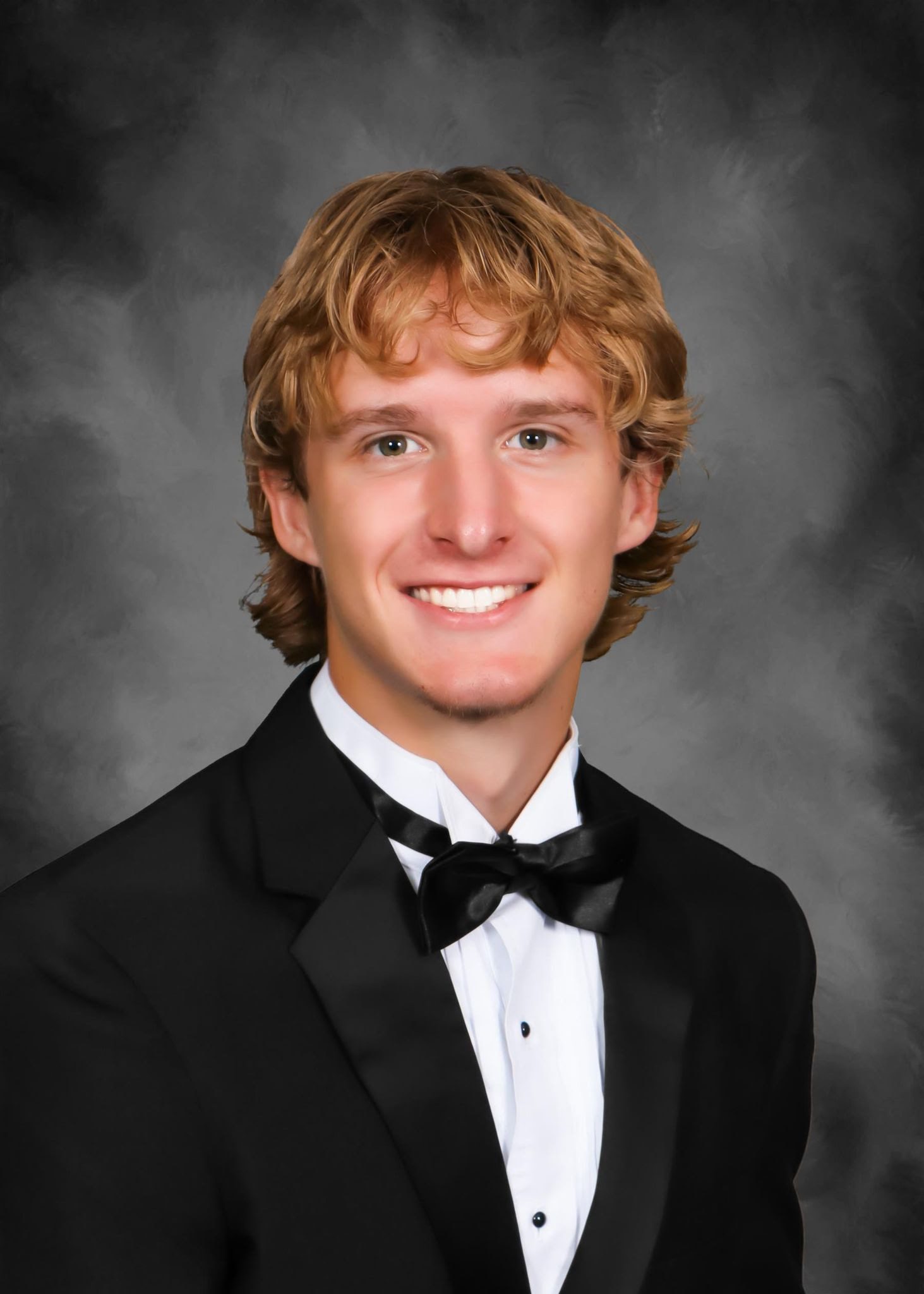 Oh, how time is flying by, and I have a story to tell you to prove it.
December 22, 2022 – After a harrowing drive from Austin to DFW through the descending Arctic Blue Norther (luckily with minimal precipitation, but maximum cold blasting winds!), we successfully navigated the behemoth airport to pick up our oldest who'd flown in from Denver. Against all odds with the crazy weather report, he made it safely and mostly on time! (that was probably the last flight Southwest handled well for the rest of 2022!)
Of course, as boys do, they needed sustenance. Conversation could barely be heard above the sound of their "grumbling tumblies" so we found a sub place for lunch. Not being in any particular hurry (whoo hoo!), we settled down to eat at a table, all civilized-like. Such a treat!
Back in elementary school, my youngest, today's birthday boy, had the unusual experience of participating in the Vietnamese dual-language program, which made things so fun and interesting! Who knew that could be a thing??
Anyway, as we were eating, he had pulled up a video from one of the school Tet shows celebrating the New Year in Vietnamese style. It was from his 5th grade year. He showed a clip to me, but somehow I missed his part. Confused, I rewound it, watched it again, knowing to listen for him this time. When 5th grader-aged Dillon came on the screen speaking in his "little kid non-deep man voice", I immediately started bawling. Like serious ugly-cry bawling, right there in the middle of Jersey Mike's!
My three shocked boys sat there in a bit of in stunned silence, and who could blame them?!!
I sought to gather myself as quickly as I could, and try to process what had just happened! Hearing Dillon's young voice from the past was like sweet music that also cut like razors. The feelings that had flooded over me were from a time machine. Yet so very real.
Simultaneous joy and pain. A poignant, visceral touch on my soft, unsuspecting heart.
I asked them if they knew why I'd cried like that. They said, "because you miss us being little."
Yes, but that's only half true. Also, I miss the ephemeral sweetness of that time when life was, simpler. (Not that it felt that way at the time, but it was.)
Like being pregnant: so arduous and trying, but looking back it was the BEST thing I ever did, 3 times!
My point here is to let the emotions roll over you when they are in charge. Extract what you need, then zip it back up. Identify what it gave you. Be grateful.
Always grateful. (off to get more tissues now!!)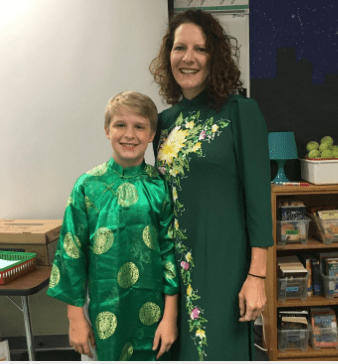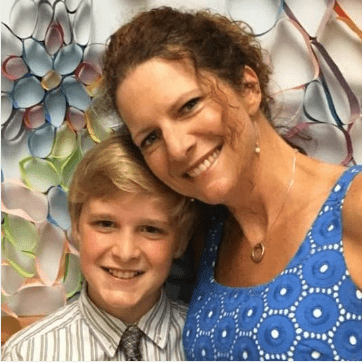 A QUICK ANNOUNCEMENT!!
In my last email I shared that I have been seeking to EDIT and EVALUATE, AKA, STREAMLINE whenever and wherever I can, and 2023 better watch out!!! Consequently, I have evaluated and re-formulated my free Thursday workshop to help you "Just Log in!!!" and get yourself working those awesome courses, required CEU's, and generally knock out those energy leaks of self-improvement!! We will find the links, save the passwords, and set you up for success!! No more having to binge when a deadline comes (AGAIN!!) because you're already tackling it. Won't that be so nice???
See you on Thursday!! Or watch the replay in the CALM Collaborative FB Group. Let's go!!! Click the picture below to register…free!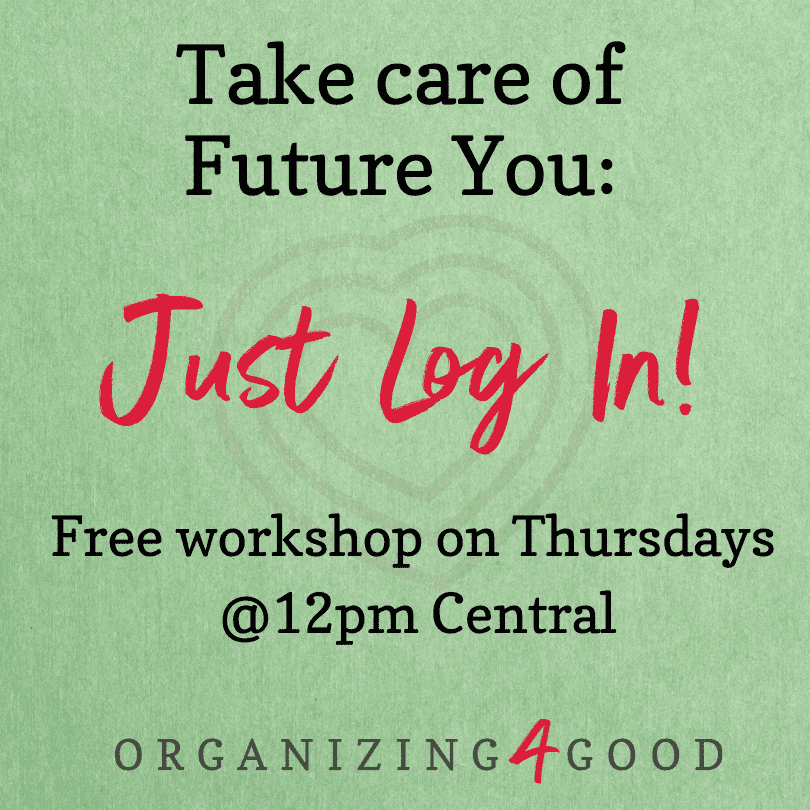 Anddddd if you're still reading…you totally rock! Because it's my favorite thing, read on for a really good reason for you to reply…
Reply here and wish me a "Happy Birthday!" (Jan 5th is my day!) and then tell me how you're feeling as we welcome 2023. I truly want to know!!